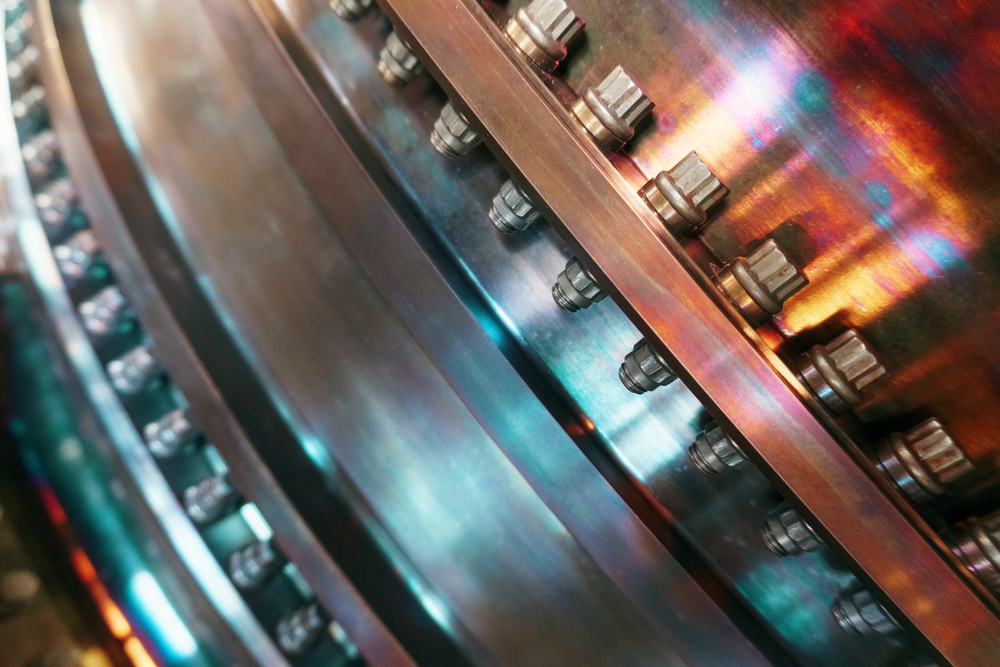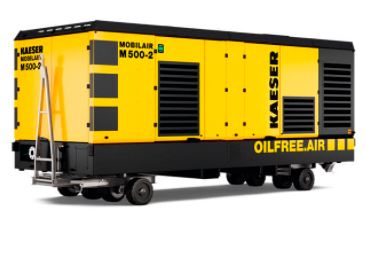 M500
The Mobilair M500-2 is built with reliability, fuel efficiency, and flexibility in mind. It delivers up to 1600 cfm, with a pressure range of 60 to 150 psig. The M500-2 is powered by a 600 hp Caterpillar C18 diesel engine that meets Tier 4 Final exhaust emission standards.
M500-2 is designed for heavy industrial, processing, and manufacturing operations including chemical, refinery, midstream/pipeline, food and beverage, pulp and paper, shipyards, mining, and large construction sites. Available for rental or purchase, the M500-2 is ready to supplement plant air during peak production, provide backup for critical applications, or support annual maintenance shut downs and turn arounds.
Rental yard and onsite handling is easy with its fold-up tow bar and steerable front axle for onsite maneuvering. M500-2 also has fork pockets and lifting eyes for full flexibility. It can run continuously for 12 hours without the need to refuel, and the external fuel connection and external DEF tank further extend operating hours if needed.
The onboard Sigma Control Mobil™ matches air flow to meet varying air demand while maintaining steady pressure. With standard Proemion telematics and GPS/GSM-modem, operating status and maintenance conditions can be remotely monitored via laptop, smart phone, or tablet. Plus, the M500-2 can be started remotely while the geofencing feature can be used to prevent unauthorized use
Ask For Quotation
[contact-form-7 id="33" title="Product Form"]