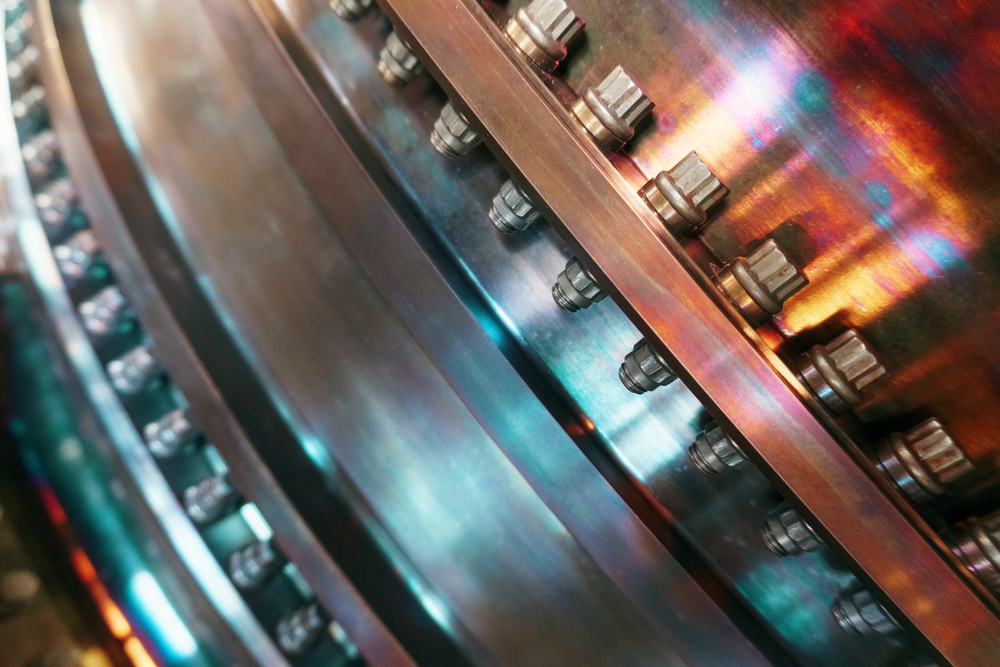 Technical Support
El Haggar Company provides comprehensive technical support necessary for KAESER, HANWAH, CONCORD, ISOCELL equipment.
As the technical support includes all the required technical inquiries and engineering solutions needed for workshop compressed air equipment to operate and maintain the equipment
It also includes all kinds of necessary training either in the air stations for customers site or at our company's service workshop . Technical support also includes operation and inspection visits to the customer site and providing the required advice to ensure the highest level of efficiency and operation for the compressed air stations.
 Maintenance: –
Periodic maintenance of equipment leads to the operation of the equipment at the highest level of efficiency and reduces the costs required for repairs as a result of the malfunctions resulting from the lack of periodic maintenance, El Haggar Company has maintenance teams made up of engineers and technicians at a level of competence and training both inside and outside Egypt and we have several Maintenance systems, whether annual maintenance contracts, annual maintenance contracts including spare parts, emergency maintenance visits, inspection, and inspection visits.
1- Annual maintenance contracts
We believe that monitoring and maintaining equipment regularly leads to its efficient and reliable work, El Haggar Company offers its customers annual maintenance contracts (with a symbolic financial value). It includes a monthly periodic visit, as well as changing all consumed spare parts if needed, as well as irregular emergency visits, making the necessary updates to the control systems for air stations, comprehensive technical support, and free spare parts delivery as well.
2- Annual maintenance contracts including spare parts
In addition to the advantages mentioned in the annual maintenance contracts, El Haggar Company also has annual maintenance contracts that include consumable spare parts to facilitate the customers and companies to know and calculate the annual maintenance costs in addition to the prices and equipment needs of the consumed spare parts to ensure the highest level of efficiency and work for those equipment and to ensure the existence of spare parts regularly before changing your warehouse, saving time, effort and costs necessary to coordinate and provide spare parts for each required maintenance.
3- Emergency maintenance visits, as sometimes some equipment needs emergency maintenance visits as a result of sudden breakdowns without a maintenance contract, El Haggar Company can make paid visits that include checking the malfunction and installing the required spare parts.
4- Examination and inspection visits.