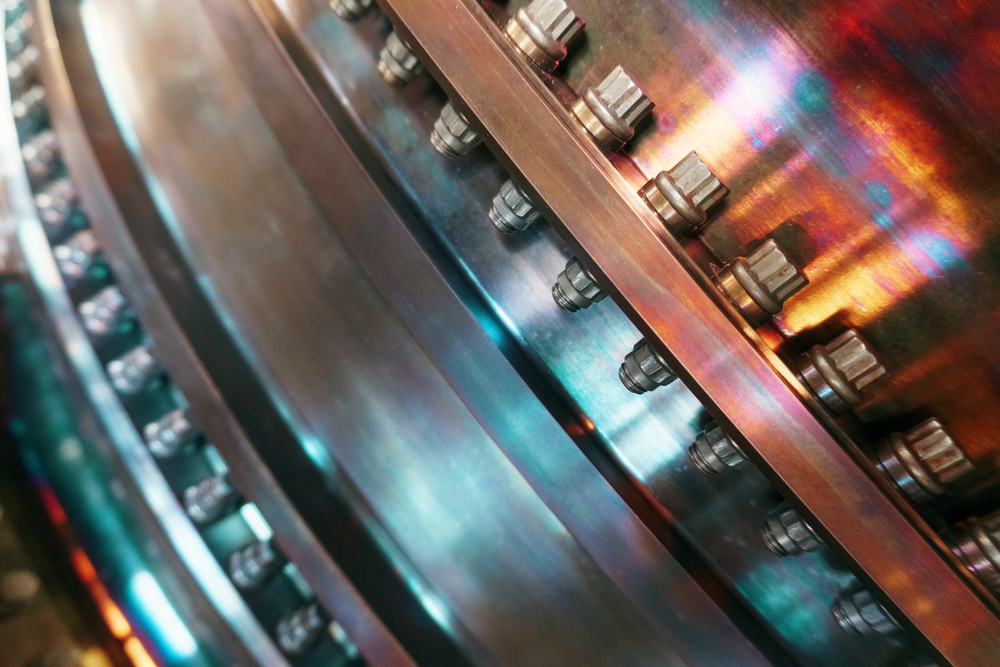 Services
It is the most important pillar on which El Haggar Company relies on the Egyptian market to sell all its equipment. Where Al-Haggar Egypt is distinguished by the presence of after-sales service at a prestigious level compared to the competitors. Among the most important features of our after-sales service is:
The presence of a specialized and trained maintenance team at a high level inside and outside Egypt.
Quick response to customers as we are always around our customers all over the Arab Republic of Egypt, and El Haggar Company has a fleet of mobile maintenance cars to quickly meet customers' desires within 24 hours for all governorates and 48 hours only for remote areas.
A service and maintenance center ready to receive you because we believe that professional maintenance needs special equipment and supplies, El Haggar Company has a service and maintenance center with high technical expertise always ready to receive the air devices of your sovereignty and do the necessary.
Free spare parts delivery to customers as we have specialized cars to deliver customer spare parts immediately at any time and in coordination with company officials to quickly change the required spare parts.
Technical support for all Kaeser products.
Compressors
Dryers
oilfree
Boosters
Mobilairs