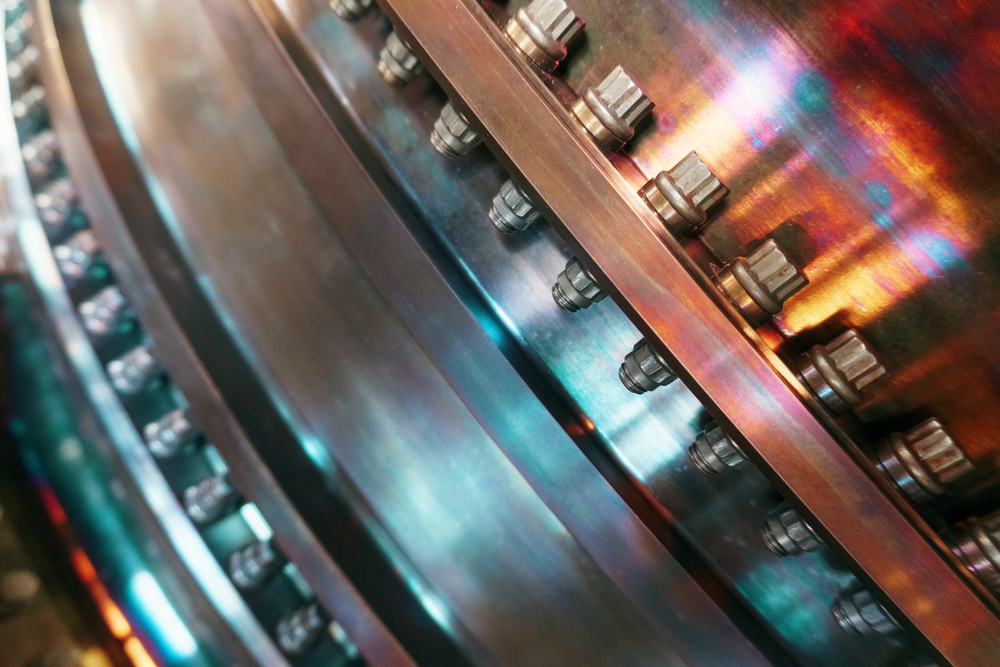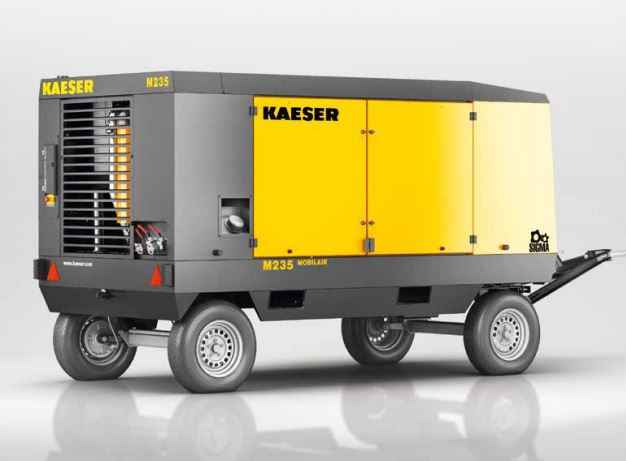 M235
Portable Compressor
With the world-renowned SIGMA PROFILE
Flow rate 18.1 to 23.3 m³/min (640 – 825 cfm)
The powerful combination of the highly efficient KAESER SIGMA PROFILE rotary screw airend and an energy-saving
CUMMINS engine provides impressive performance and fuel efficiency. The MOBILAIR M235 is designed for continuous
building site operation under tough weather conditions and can be specifically tailored to meet the needs of the task at hand.
Thanks to the wide range of optional compressed air treatment components available, it delivers compressed air at the
required quality at all times.
Ask For Quotation
[contact-form-7 id="33" title="Product Form"]