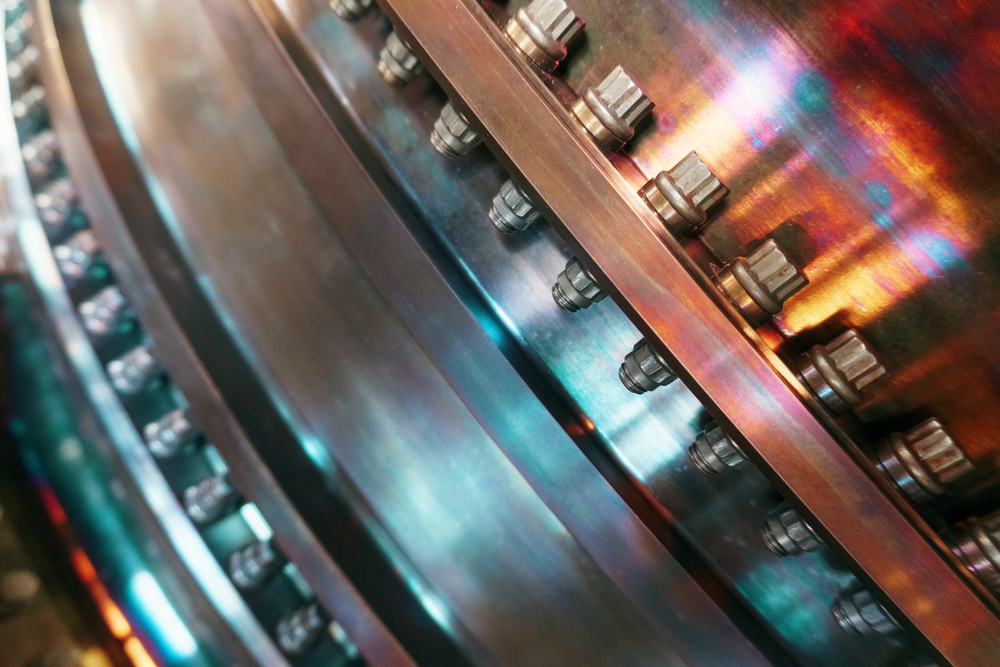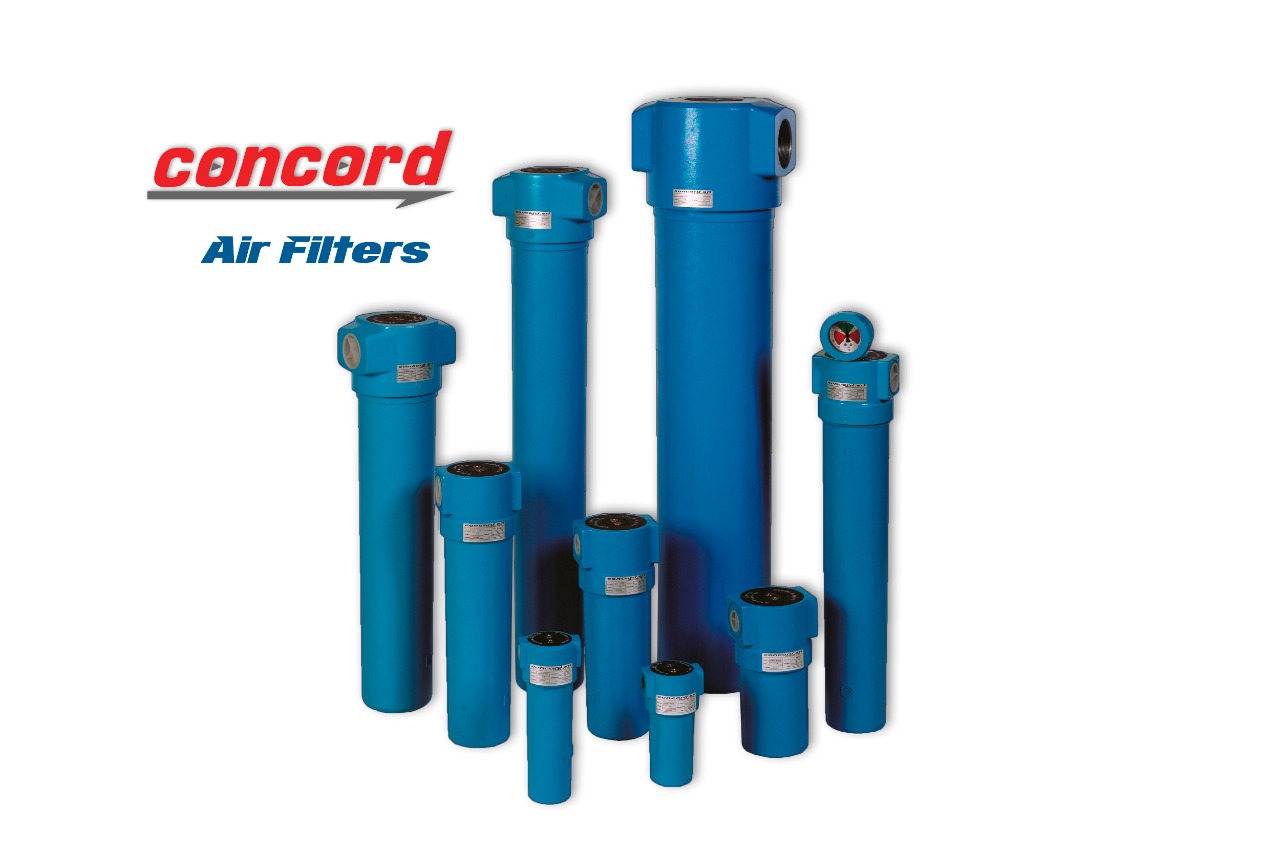 Concord Filters
Advantage:
longer average working life than a traditional filter
improved air quality
less drainage problems
All HEF aluminum filter bodies are chrome plated as follow :
Hight temperature degreasing
antioxidation treatment
chrome plating of the aluminum
passivation of the metal
as a result this material can withstand over 250 hours of exposures to saline mist according to the ASTM 8-117 standard .
otherwise ,as well as necessitating early element replacement ,aluminum corrosion could reduce the quality of the air its presence could cause problems with the filter drain mechanism .
the filter bodies are polyester powder coated with a textured finish to a thickness of 50 _160 microns .
Ask For Quotation
[contact-form-7 id="33" title="Product Form"]