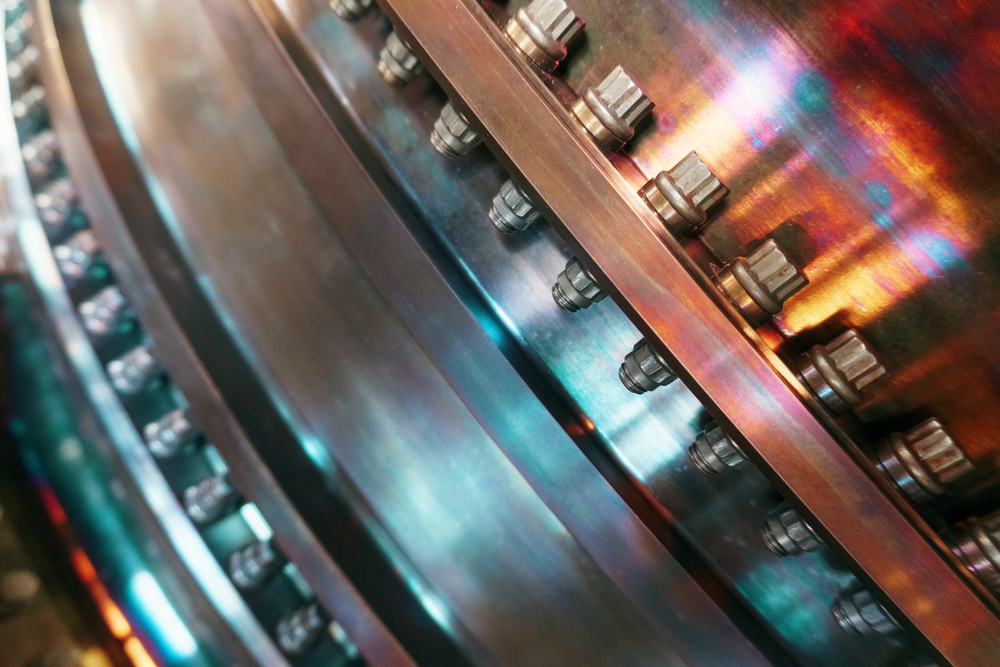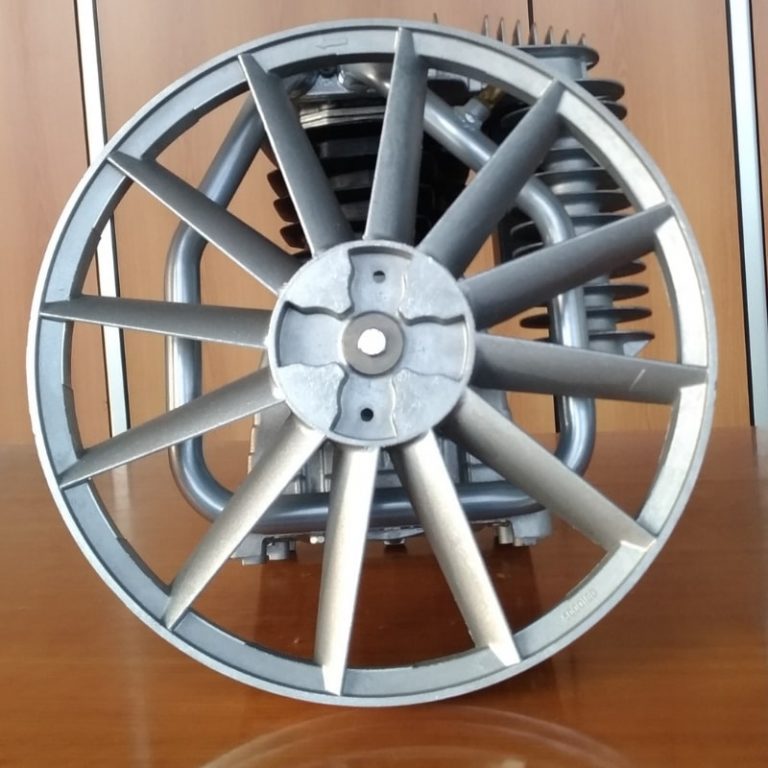 B5900
The ABAC models are characterized by pumping units with cast iron cylinders and heads with large fins and final collectors for more effective cooling, which improves the volumetric efficiency of the compressor. They are also made with an oversized oil sump for better lubrication, crankshafts in ductile iron, reed valves in special stainless steel which allows high yields and very high resistance to wear and fatigue.
The B5900B model is part of the ABAC two-stage range, characterized by more powerful, silent, safe groups, suitable for heavy duty, designed for very high durations with low energy consumption;
In two – stage pumping groups the air is compressed in a first phase, cooled and then again compressed in a second phase, allowing to achieve very high yields.
Code: 4116090252 – 4116090133
Technical features:
Motor power: 5,5 Hp / 4 kW
Maximum pressure: 11 bar (to reach higher pressures request information) Intake
air: 653 l / min
Max rpm: 1400 rpm
Cylinders : 2
Stages: 2
Ask For Quotation
[contact-form-7 id="33" title="Product Form"]