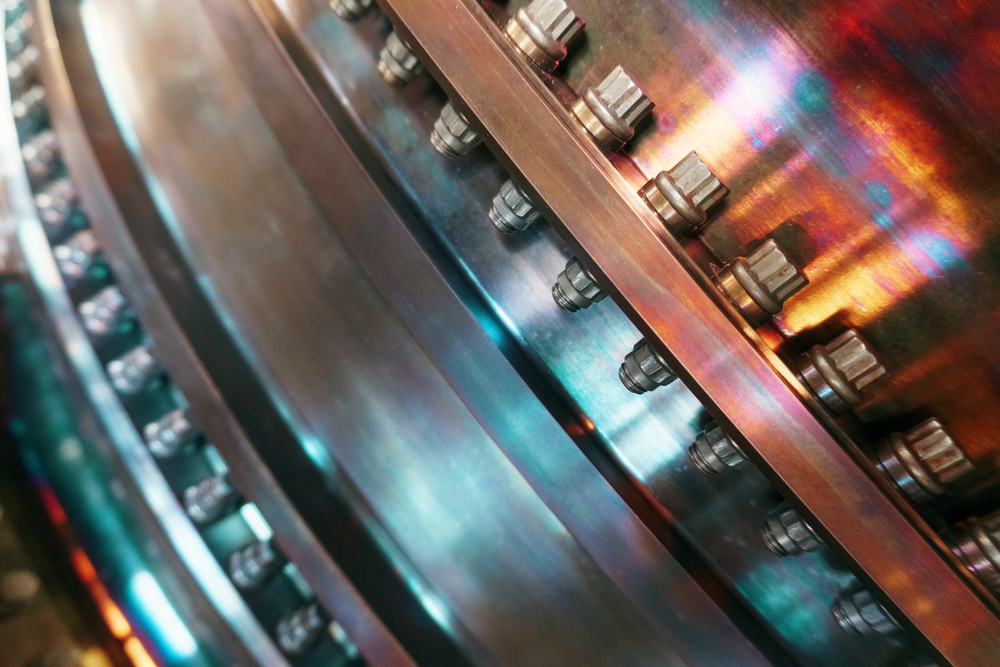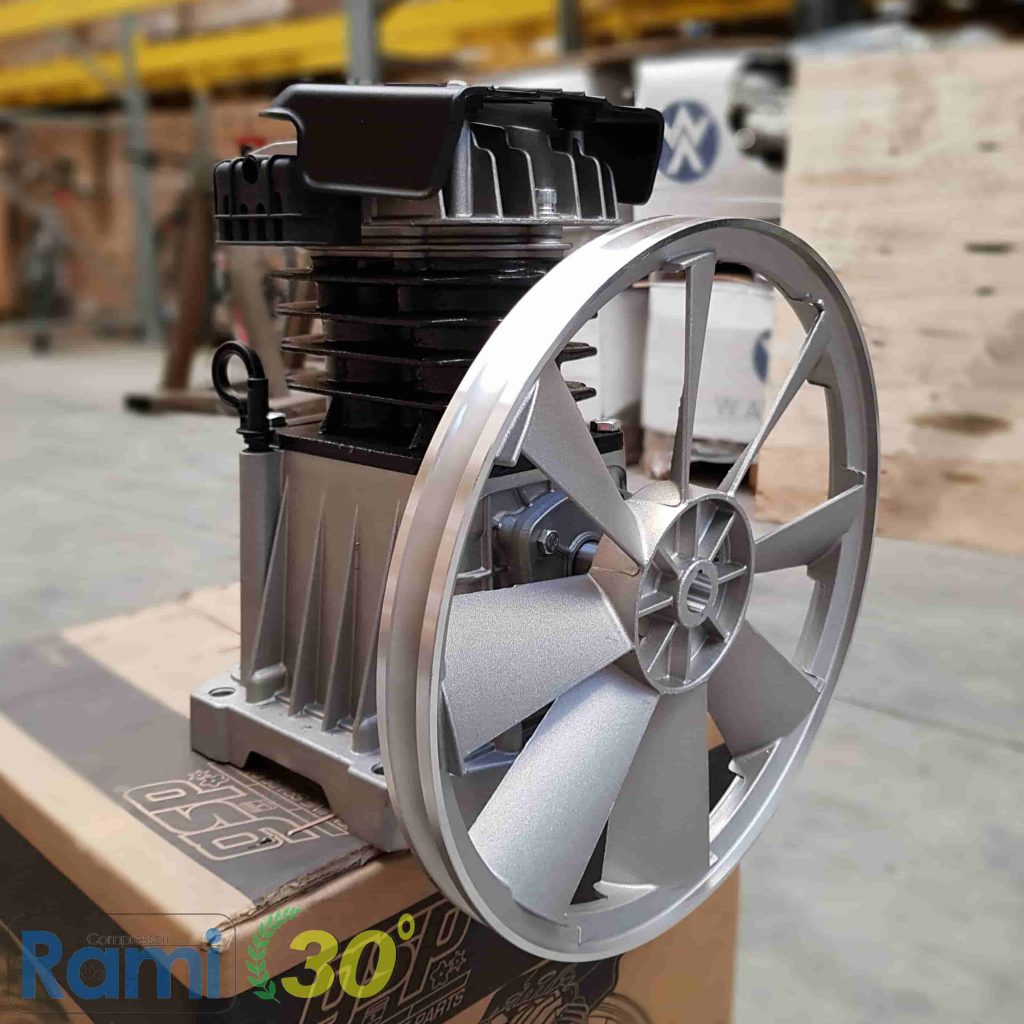 AB498
Two-cylinder two-cylinder pumping unit FIAC model AB 498/598 – 4 HP 3 KW – 5.5 HP 4 KW
MEASURES:
A: 320 mm
B: 385 mm
C ( flywheel ): 400 mm
G: 220 mm
H: 185 mm
J: 100 mm
Weight: 17 Kg
PUMPING GROUPS
FIAC compressor sets are designed and tested in compliance with the strictest international standards. Particular research has been dedicated to the containment of the sound level and the disposal of the heat generated during operation.
GENERAL FEATURES LUBRICATED PUMPING UNITS BELT DRIVE TRANSMISSION:
– Safety valve between 1st and 2nd stage
– Steel valve plate
– High efficiency conveyor
– Low noise and high efficiency air filter
– Final cooler for low delivery air temperatures
– Cast iron cylinder
– Large, high efficiency flywheel
– Large oil level sight glass for easy level control
– Oil drain
plug – Integrated fill and breather plug
– Intermediate cooler for correct working temperature
The pumping unit AB498 / 598 is in the category of " two-stage " lubricated FIAC belt transmission .
This model has the same function as the AB525 model, but is structurally more impressive and has two pistons, always of different diameter, but with a larger diameter, for greater air compression at a lower number of revolutions.
The AB498 / 598 can be associated with two powers: 4 and 5.5 horsepower . Based on the choice, it will then be necessary to calibrate it to make it work at the correct number of revolutions per minute.
Compressed air production ranges from 500 to 600 liters per minute more or less without the least effort.
This pumping group can also support themaximum pressure of 14 bar , get advice from an expert COMPRESSOR BRANCHES !
Code: 1123020107
Technical features:
Engine power: 4 Hp / 3 kW – 5.5 Hp / 4 kW
Maximum pressure: 10 bar Intake
air: 540 l / min with power 4 HP – 598 l / min with power 5.5 HP
Max rpm: 1170 rpm / min with power 4 HP – 1270 rpm with power 5.5 HP
Cylinders: 2
Stages: 2
Ask For Quotation
[contact-form-7 id="33" title="Product Form"]