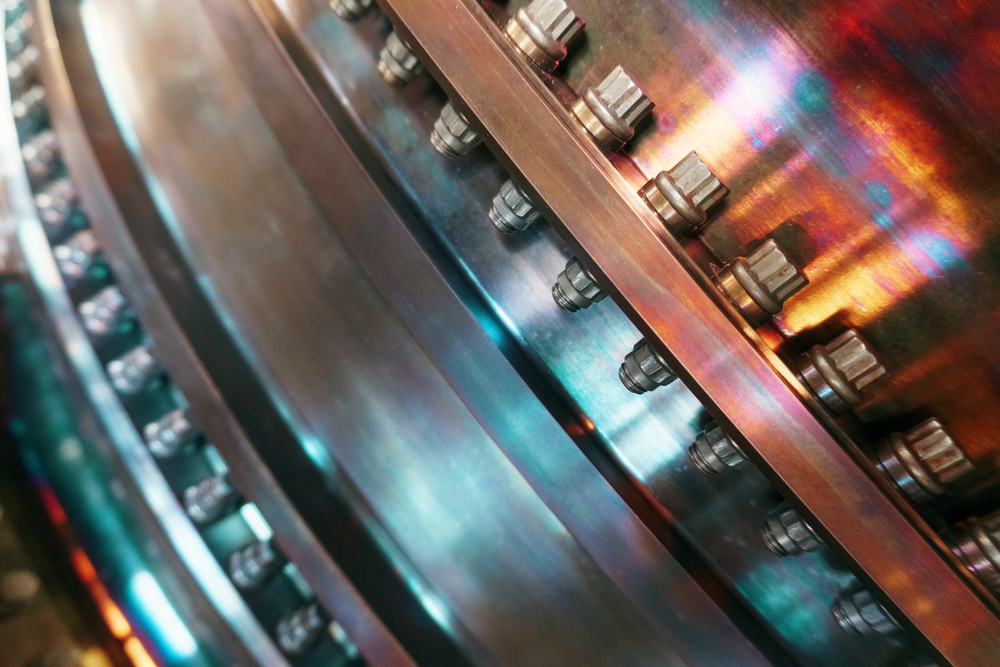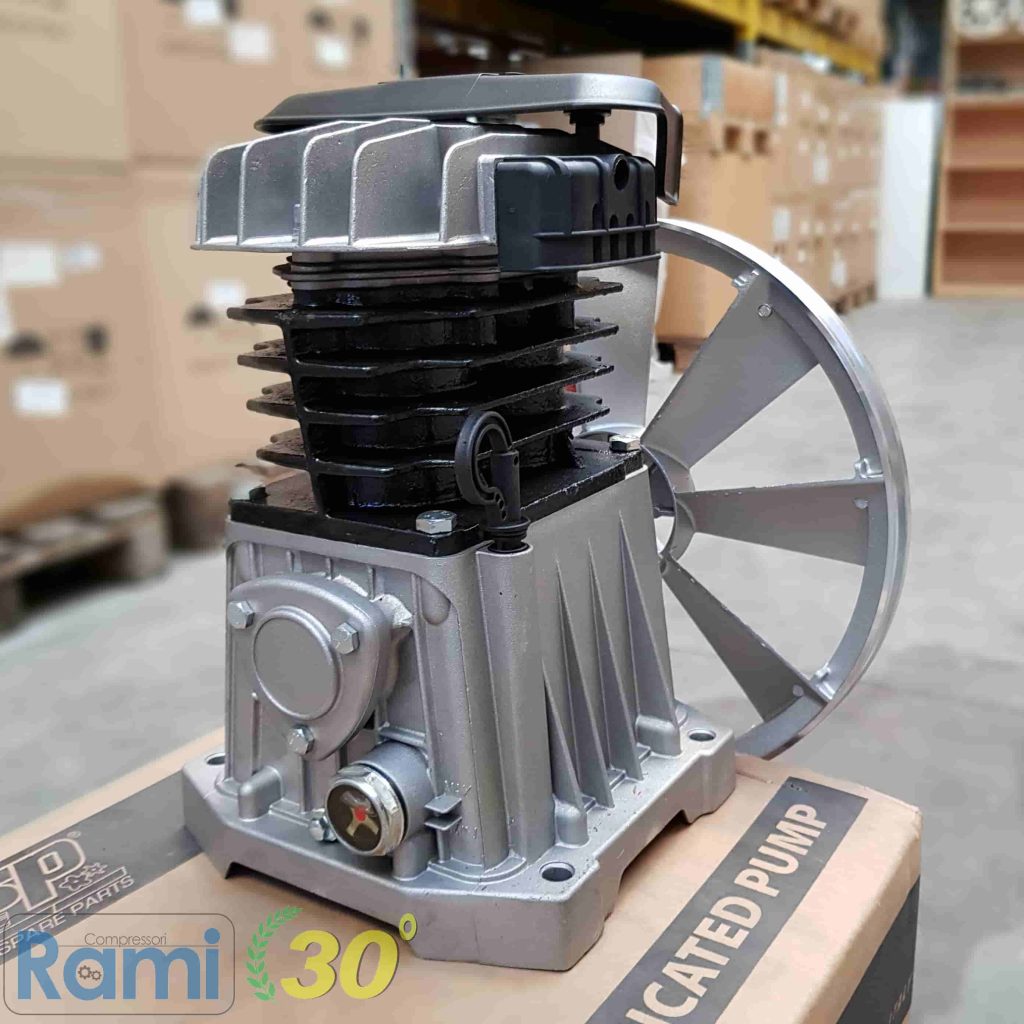 AB268
Pumping unit FIAC AB268
€ 356.00 € 155.00
Single stage pumping unit FIAC model AB 268 – 2 HP 1,5 KW
MEASURES:
A: 240mm
B: 295mm
C ( flywheel ): 300mm
G: 175mm
H: 120mm
J: 80mm
PUMPING GROUPS
FIAC compressor sets are designed and tested in compliance with the strictest international standards. Particular research has been dedicated to the containment of the sound level and the disposal of the heat generated during operation.
GENERAL FEATURES LUBRICATED PUMPING UNITS BELT DRIVE TRANSMISSION:
– Safety valve between 1st and 2nd stage
– Steel valve plate
– High efficiency conveyor
– Low noise and high efficiency air filter
– Final cooler for low delivery air temperatures
– Cast iron cylinder
– Large, high efficiency flywheel
– Large oil level sight glass for easy level control
– Oil drain
plug – Integrated fill and breather plug
– Intermediate cooler for correct working temperature
The AB268 pumping unit is the smallest of the lubricated pumping units designed for belt drive by FIAC .
In fact, they must be accompanied by a 2-horsepower electric motor and is limited to a production of just under 200 liters per minute.
Code: 1129102238
Technical features:
Engine power: 2 Hp / 1.5 kW
Maximum pressure: 10 bar Intake
air: 250 l / min
Max rpm: 1240 rpm
Cylinders: 2
Stages: 1
Ask For Quotation
[contact-form-7 id="33" title="Product Form"]